Weddings from £5,000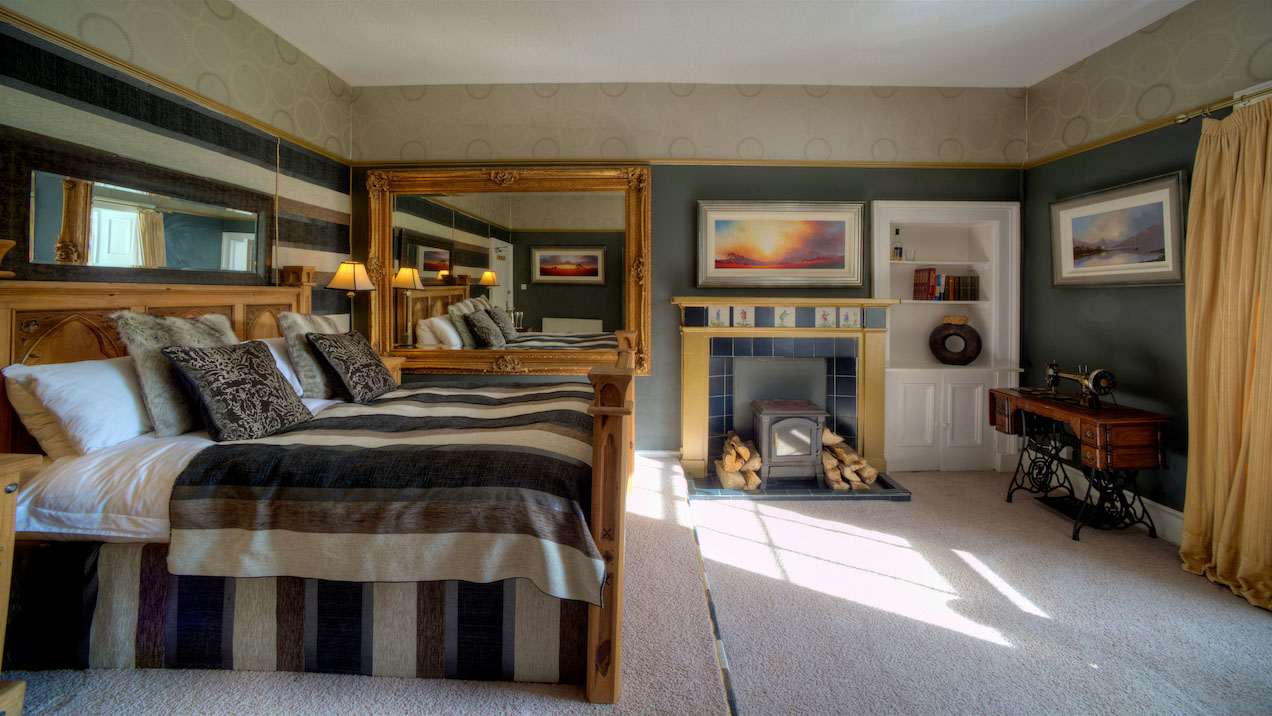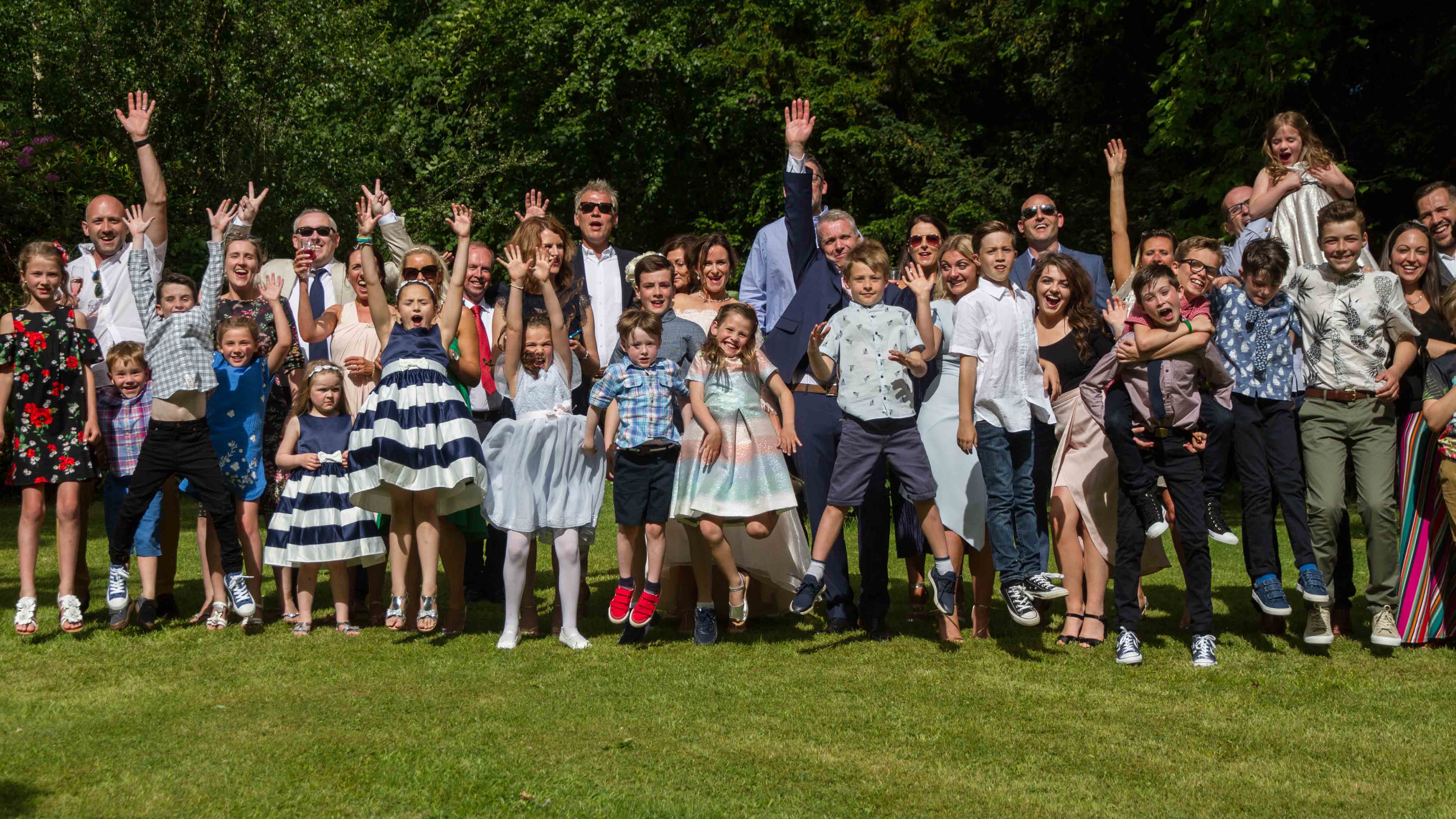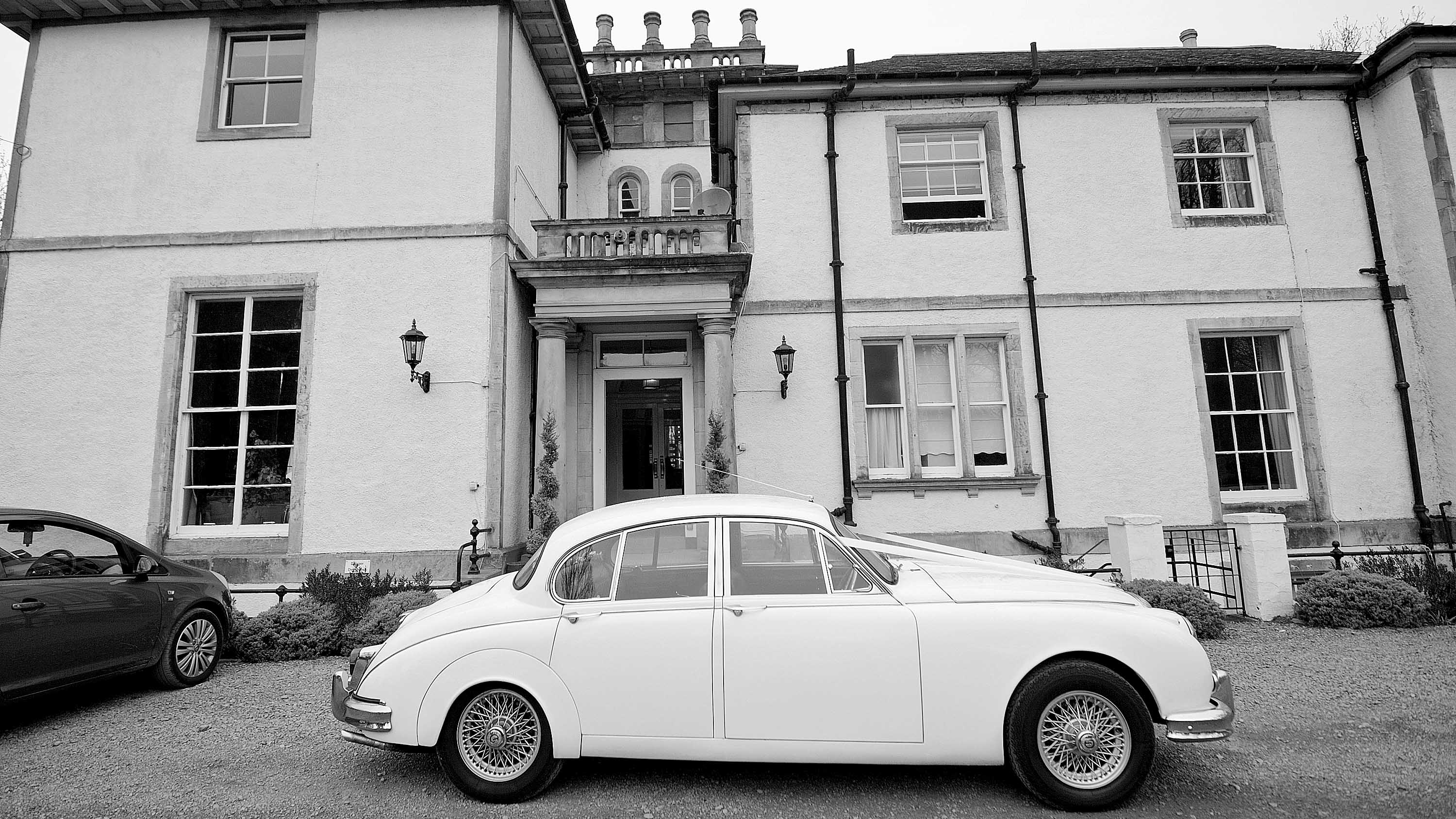 The Perfect Venue
Just 9 miles from Edinburgh City Centre, The Mansion House at Kirkhill is a fabulously unique venue. Available only for exclusive use for groups from 8 to 34 people, the house is perfect for weddings, corporate events, conferences, parties, holidays and hen-dos / stag-dos.
A Country Retreat near the City
A Grade B listed, 18th century mansion house, Kirkhill is a stunning house full of character and period features. Originally built as a family home, the house was converted into a hotel in the 1970s before being transformed into the boutique accommodation and events venue it is today.
We only provide an exclusive use service, meaning the entire house is set up exactly as you want it. Perfect for anyone looking for something a little different without compromise.
A true country retreat within easy reach of Edinburgh, the Kirkhill Estate has over 3000 established trees. With the North Esk River running around half of the house's boundary, you're almost guaranteed to see your fair share of local wildlife. From deer to bats, trout, rabbits, water voles, wood peckers and numerous song birds, it is the perfect setting for a country event near the city.
The Mansion House at Kirkhill
Disabled Access
Access to public areas and some bedrooms
Self-Catering
Fully stocked kitchen for self-catering or catered meals
Housekeeping
Professional cleaning service
High Speed Internet Access
Available in all public rooms
Hot Tub
Overlooking the beautiful views across to the Pentland Hills
Free Parking on Premises
Free private parking for you and your guests
Family Friendly
Cots and high chairs available on request
Washer & Dryer
Laundering facilities are available
Television
TV in The Grand Hall